Subscribe to Dave's Blog!
Get Dave's weekly blog post delivered to your email inbox.
Worthwhile Credo #3
Encourager-In-Chief:
December 16th, 2020
Invest regularly in yourself.
When I start coaching new business owners, it's not uncommon to find out that the owner has not taken a salary. I completely understand the reason. When you don't know how much money you're going to make, you don't want to bankrupt your company. The thinking is reasonable, but the approach is not practical. If it truly is a business, it needs to be able to stand on its own merit.
First and foremost, we need to remember that a business needs to have a payoff. Nobody will be working harder in your business than you, so you need to get something from it. Very few businesses take off as fast as we would like them to and so we must be prudent about how much money we remove from it at the very beginning. The answer here is to take a small amount of money out on a regular basis. It's not so much about how much you take as it is about how regularly you take it. What you're trying to do is create a positive habit of getting paid and rewarded for pouring yourself into your business.
If you think not taking a salary will make your business more profitable and more attractive to someone interested in buying it, you are mistaken. Nobody wants to buy a business that does not reward the owner for all the hard work it requires.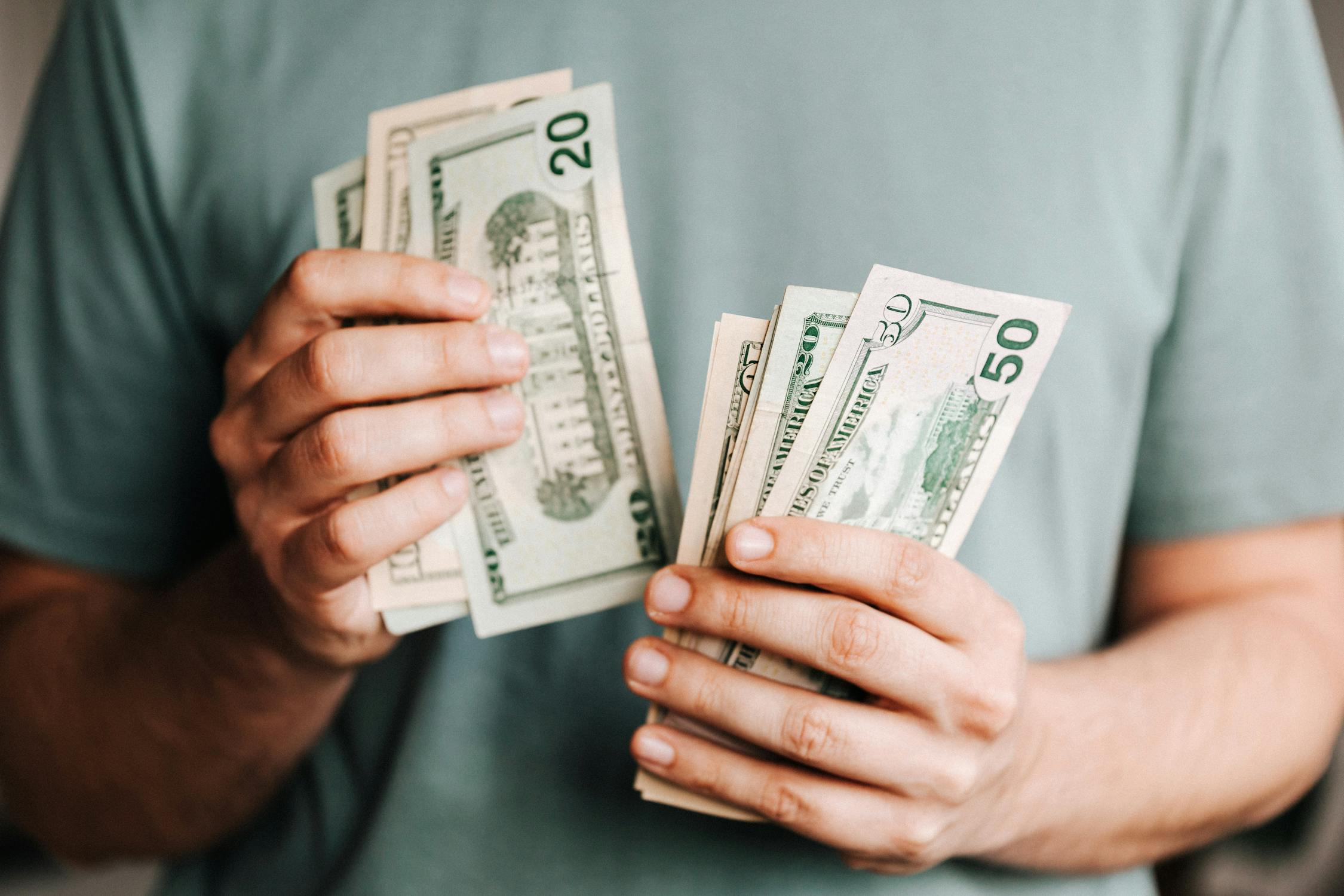 If you're a business owner, you should be working with a business coach, an accountant, a financial advisor, and/or a bookkeeper. These people are great sounding boards from which to get advice on how to proceed. What you might want to do is take a very small salary and take the balance of your income through distributions. Distributions allow you to take money out of the company without being subject to the same level of employment taxes. In any case, I highly encourage you to create the habit of taking some money out of your business for income. It can even be a nominal amount as long as you get started. As your business thrives, you can always increase the amount of money you take. That's one of the rewards for owning your own business.
I jokingly like to say that moderation is a great thing — in fact I can't get enough of it. But the reality is, in this particular case, moderation may just be the right solution for this problem.
"Don't just pay to practice working." -- Lawrence Steinmetz

Want to have more, you have to become more.

- John Maxwell
Let me hear from you. This excerpt is taken from my Survive and Thrive in Your Own Business! seminar.I encourage you to view the Survive and Thrive in Your Own Business! video on Dave Romeo Online University for more information on this subject.