Subscribe to Dave's Blog!
Get Dave's weekly blog post delivered to your email inbox.
Worthwhile Credo #2
Encourager-In-Chief:
December 23rd, 2020
Build value for the other party first.
One of the biggest mistakes people make when they begin a new business relationship is to guard against the other person taking advantage of them. Naturally, you don't want to become a victim because you're unprepared, but, at the same time, you want to make sure that you're treating the other person fairly. That's why it's important to build value for the other party first. This is especially true in a negotiation.
You want to get off on the right foot. By demonstrating good faith right at the beginning, it's likely that your party will want to respond in kind and it's a great way to get the process of give-and-take underway. Once the two of you have lowered your guard, it will make it a lot easier for you to find common ground as you move forward through the negotiation process.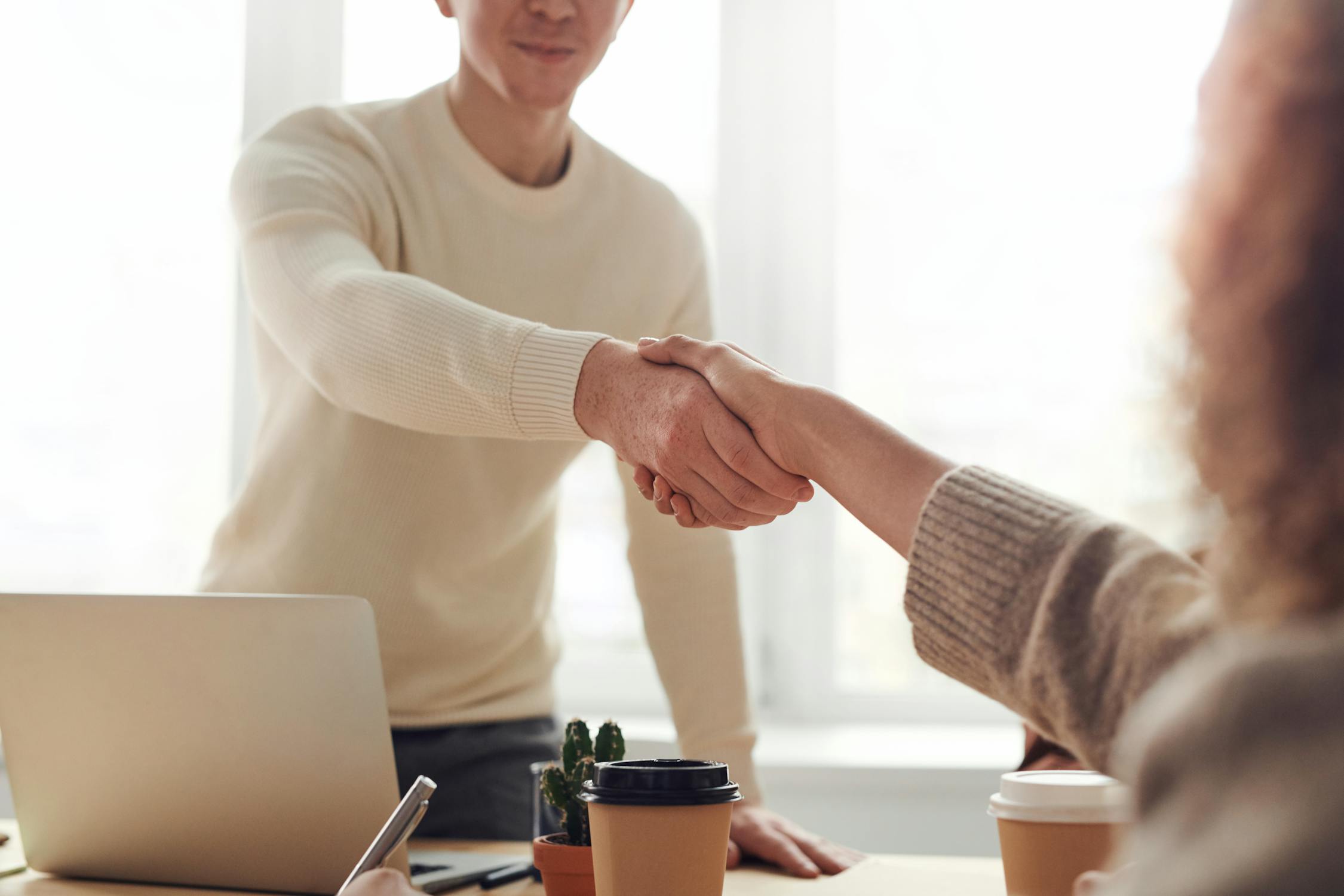 This is also an excellent technique when dealing with customers. When they see how engaging you are to accommodate them, they not only want to do more business with you, but also tell other people about the positive experience they've enjoyed.
Of course, you don't have to wait until somebody becomes a customer to build value for that person. I find that one of the great ways to develop strong long-lasting relationships is to do email introductions when I meet somebody new. I will send an introduction to the person I just met and to a person with whom I believe they have a common interest. I provide all the contact information for both, I explain why I think it would be good for the two of them to talk, and then I leave it in their hands. I can't tell you how appreciative the new contacts when I do this. I love doing this even if I never gain any business from either party from the introduction. That's not the purpose. The purpose is creating goodwill and making a great first impression with my new contacts and adding value for my existing customers. When you follow this formula, it's very hard to fail.
Never put your own needs ahead of your customers'.

- Dave Romeo
Let me hear from you. This excerpt is taken from my Negotiation Excellence seminar.I encourage you to view the Negotiation Excellence video on Dave Romeo Online Universityfor more information on this subject.
Communication Excellence III: Negotiation Excellence
VIEW SEMINAR